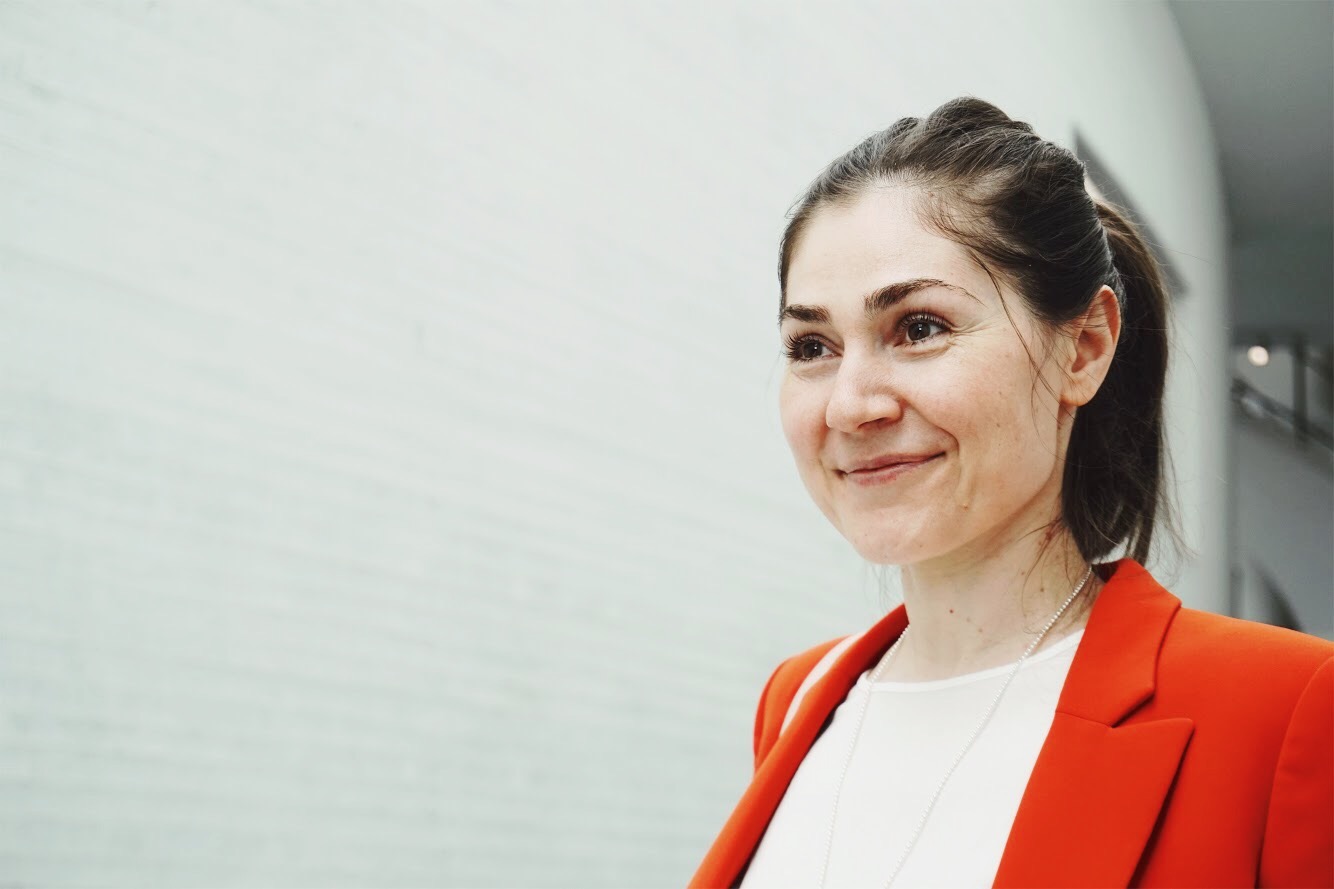 On May 2nd, I got an email from a journalism student who asked if I'd like to meet her for a 20 minutes interview about the Shark Tank event, in Luckan Integration, where I participated as a shark. 
Here below, you can read the English translation of the interview, which was published in Swedish.  
Entrepreneurs talk about how it is to be your own boss: "Dare to take risks!"
Oana Velcu-Laitinen is a career coach and started her own coaching company Velcu Coaching, two years ago. Between Autumn 2017 and Spring 2018, she developed and taught the Entrepreneurial Competence module of the course, Introduction to Business. The course was part of the integration program, joint cooperation between Helsinki Luckan and Arbis. At the end of the course, a Shark Tank event was organised where Oana was invited to be one of the sharks.

"We helped the participants understand how to further develop their business ideas. To understand what the next step is.", Oana says.

Velcu-Laitinen explains that it is easy to start a company, in Helsinki. It is a question of few hours to fill in the application and the bureaucracy is minimal. For the first year, she received a startup grant from the state-owned company Newco Helsinki, whose aim is to increase the number of established companies in Helsinki. 

"It's a good experience, because the application forces you to sit down and analyze your business idea. It's important to think of who your target audience is and how to promote yourself."
Velcu-Laitinen says that those who want to found a business need a business plan. Many new entrepreneurs have optimistic expectations of future income and expenses.

"It's wiser to build your business based on realistic expectations. The stream of revenues can be a big problem, so it's good if you have a financial adviser. The future is, of course, full of surprises, you can face difficulties and successes that you never thought of."
Oana's tips on starting your own business:

1. What are your interests? Choose one and make it your job!
2. Be courageous and confident – believe in your idea.
3. It's worth taking the risk, but think how to minimize it.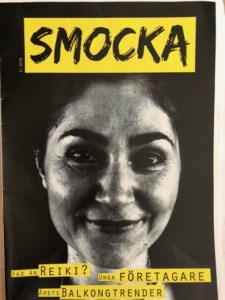 https://www.velcu.fi/wp-content/uploads/2016/11/Smocka_Oana_photo.jpeg
889
1334
oana
http://www2.velcu.fi/wp-content/uploads/2016/12/Oana-icon.png
oana
2018-11-22 13:52:54
2022-07-07 13:01:26
The English translation of the Smocka interview : Entrepreneurs talk about how it is to be your own boss: "Dare to take risks!"