"No man is an island, entire of itself; every man is a piece of the continent, a part of the main." poet John Donne
According to a 2015 study in the National Bureau of Economic Research, social skills have a growing importance in the labor market. In order to succeed at work, experts need to keep on developing both their technical skills and "foundational skills", like empathy and creativity.
The work place is a space of co-creation and collaboration with others. The more we learn how to communicate and behave with our co-workers, the better we'll be able to divide tasks quickly and effectively between team members. People feel happier being part of a more productive team.
As part of the main, we need to be aware of the great value we could individually bring to the group. The more motivated, inspired and passionate we are about our individual work, the more valuable the outcome.
Corporate Training for Leaders and Teams Responsible for Change and Breakthrough
There are two tracks of corporate training.
The first track focuses on training individuals involved in change management challenges to be more creative and innovative.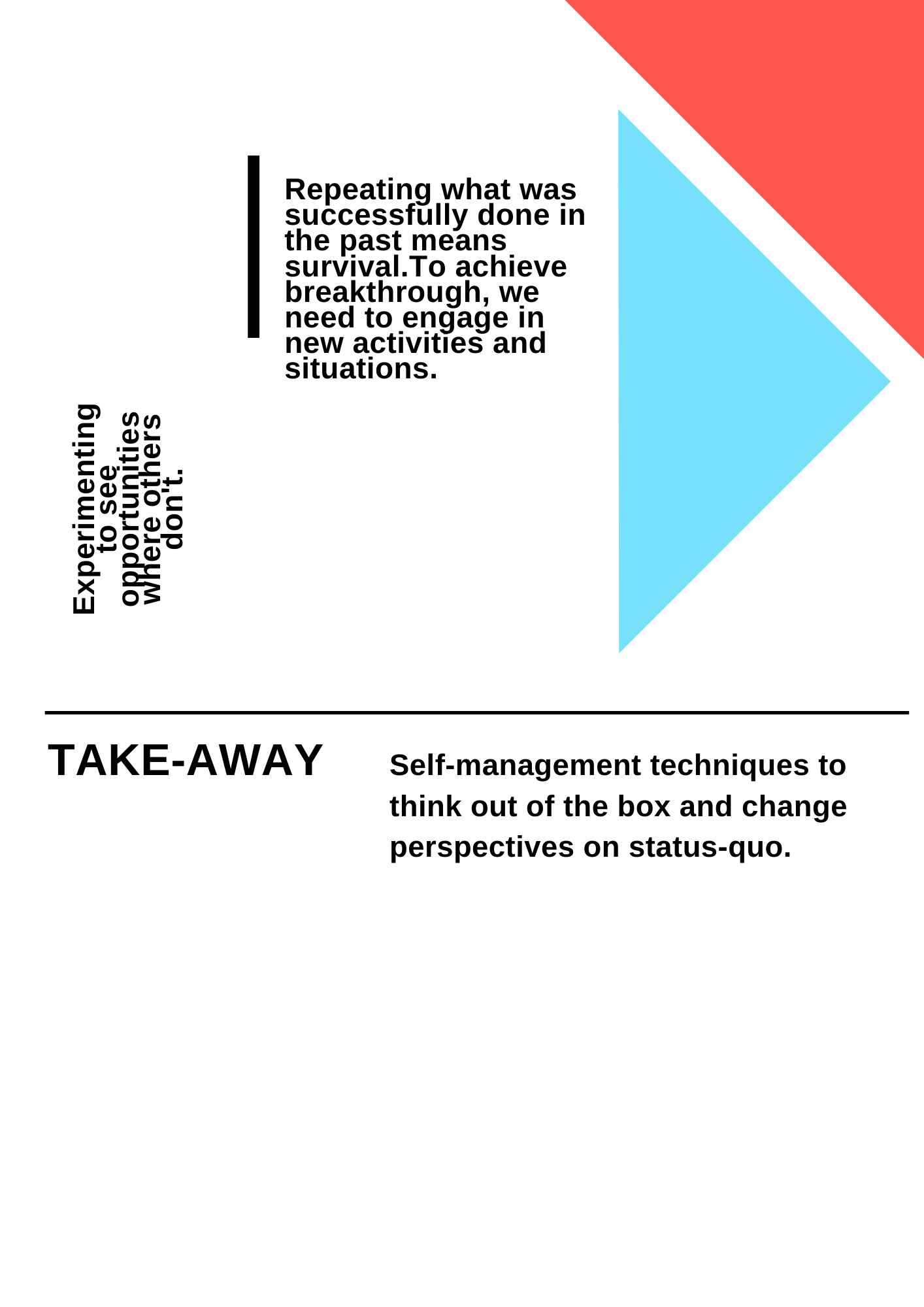 The second track aims at enhancing the teamwork skills in cross-functional teams involved in implementing new organisational initiatives.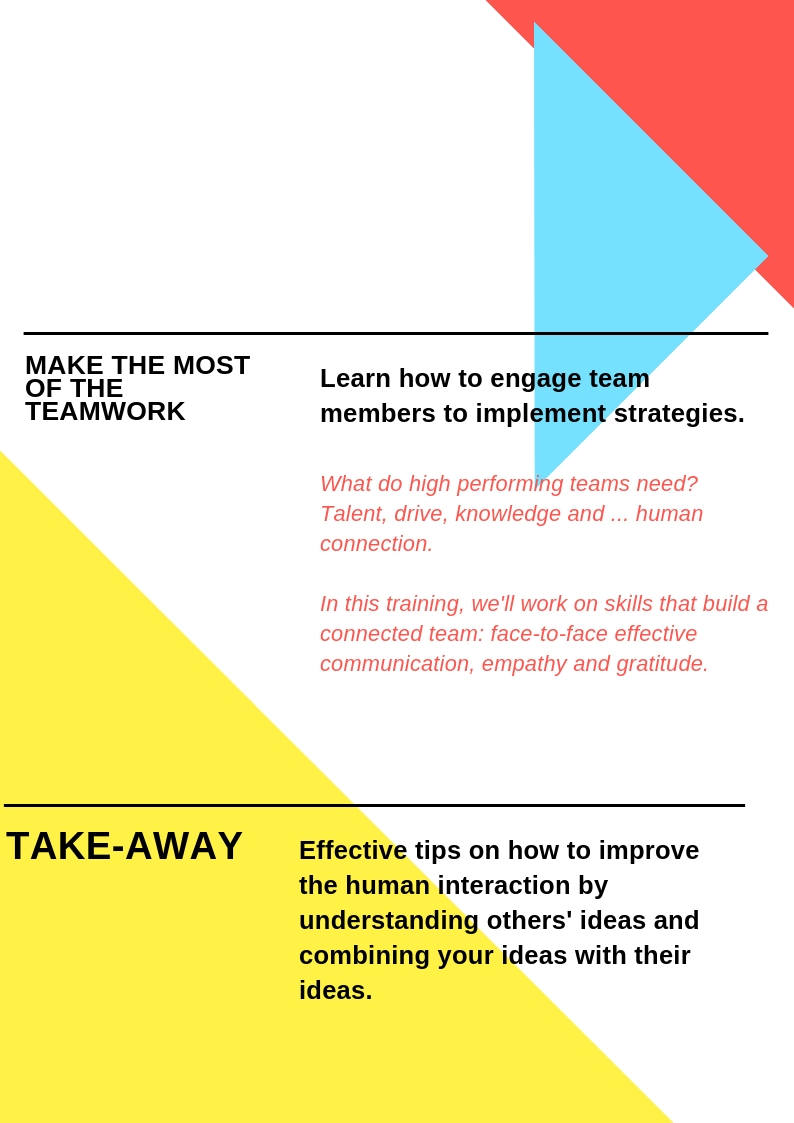 Who may benefit from this training?
Executives and change enablers in charge with organisational transformation.
Researchers.
Programmers.
Experts with creative and entrepreneurial roles in organisations.
Newly formed interdisciplinary teams.
Find Your Calling Coaching
Do you feel your calling but you're not living it? After years in a particular professional role, some individuals want to grow professionally. And some of us may want to grow professionally by doing a type of work that feels like a calling, vocation or passion when there is a sense of meaning and significance of the work.
Together, we can explore how a perceived calling can transform into an experienced one, by looking into the following scenarios:
Career change,
Freelancer,
Entrepreneurship.
Sometimes we need to look at a problem from many perspectives until we identify the beneficial course of action.
I'll support you define your intention, and identify strategies that align with it. For example, one of the strategies will focus on developing the skills or competences that can help you successfully go through the transition.
You can contact me to agree on an introduction meeting for a possible coaching engagement.
What coaching is
Coaching is a self-directed learning experience. Each brain looks like a unique map of a city. That's why offering advice to you may not be an efficient way to helping you.
Instead, my role as a coach is to ask solution-focused questions to help you make your own connections in the brain and create new wiring.
What you can expect from me as a coach
My strengths as a coach are the understanding that personal meaning is the ultimate driver of change, my compassion and trust in creative intuition. 
Do any of my strengths resonate with you?